CATARACT SURGERY
Cataracts develop when the natural lens in the eye becomes cloudy. This change is associated with ageing and initially results in the eye becoming more short sighted. The decision to operate depends on how much the cloudiness impacts on the patient's quality of life, which is different for each person. The surgery is performed through two tiny incisions of 2.2 and 1.5 mm. The lens is fragmented using an ultrasonic probe and then aspirated from eye. The natural cloudy lens is removed except for the thin capsule around the back of the lens, which is left in place. This supports the new artificial lens, which is folded and placed carefully in the eye. As well as removing the natural lens safely, it is important to use the best lens for each patient. Mr Modi uses the most up to date technology and formulae to allow optimal lens selection and placement.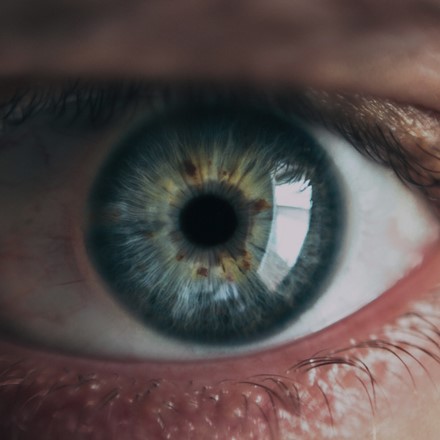 YAG LASER CAPSULOTOMY
A common condition to develop in the first few years after cataract surgery is clouding of the 'posterior capsule.' This is a fine membrane that is kept behind after most of the natural lens is removed during cataract surgery. It holds the new lens in the correct position. If it becomes cloudy, a YAG laser can be used to pierce a small hole in to to allow one to see through the cloudy part of the membrane. Mr Modi is the laser lead at Frimley Park Hospital and can perform this procedure as an outpatient with eyedrop anaesthesia alone.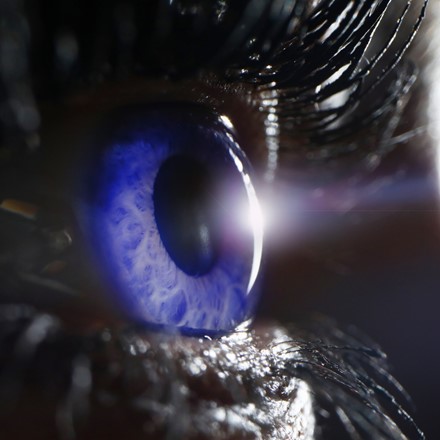 GLAUCOMA
Glaucoma leads to loss of vision, which is irreversible and is one of the most common causes of sight loss in the UK today. Once diagnosed, it required life long follow up and treatment. Early diagnosis and treatment and regular assessment is imperative in retaining the best vision possible. Mr Modi uses the very latest technology to pick up the earliest signs of glaucoma and detect progression as it occurs. Glaucoma assessment includes: measurement of intraocular pressure with Goldmann applanation tonometry; gonioscopy to assess the drainage angle; visual field assessment; digital measures of the retinal nerve fibre layer; measurement of corneal thickness; full assessment of the eye for secondary factors including pigment dispersion or pseudoexfoliation and finally review and discussion of all measurements and examination findings. A summary is always provided with a personalised treatment plan.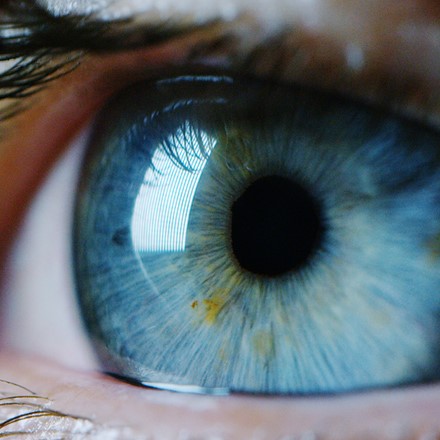 EYELID SURGERY (OCULOPLASTIC)
Oculoplastic (eyelid) surgery is the branch of medicine dealing with the numerous conditions that affect the eyelids. It involves treatment of conditions such as lumps and bumps, tumours of the eyelid or eyelid malposition. Mr Modi is a full member of the British Oculoplastic Surgery Society (BOPSS), meaning that he has the required training and expertise to perform surgery in this area.
Eyelids can turn inwards (entropion) or outwards (ectropion). They can lie too low (ptosis) or there can be excess skin (dermatochalasis) which can be treated to clear the vision or for cosmetic reasons. Watery eyes can be due to a number of problems which may or may not be related to the eyelids. The lacrimal or tear duct system may be obstructed and this can be treated with surgery such as punctoplasty or external or endonasal dacrocystorhinostomy (DCR).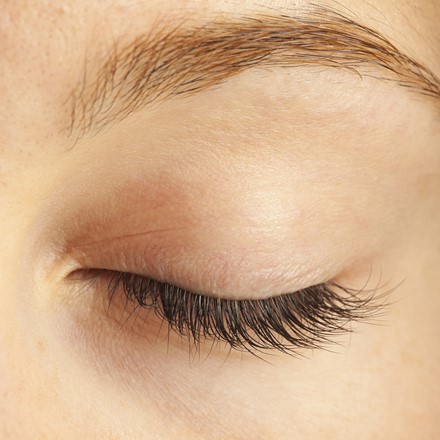 COSMETIC
Mr Modi treats cosmetic eyelid conditions such as lumps and bumps around the eyelids as well as excess skin around the eyelids.
For non-surgical treatments, Mr Modi has teamed with Optimise Aesthetics, a medical aesthetics clinic in Guildford led by the highly trained Dr Bye. They offer the full range of medical grade products, chemical peels, micro needling, anti-wrinkle injections, skin boosters and fillers.
Please feel free to ask his secretary about a free 15 minute cosmetic consultation with Mr Modi to discuss your questions about cosmetic treatments including blepharoplasty. If you quote this website, Dr Bye will also provide a free skin consultation online to discuss problem areas and treatment options.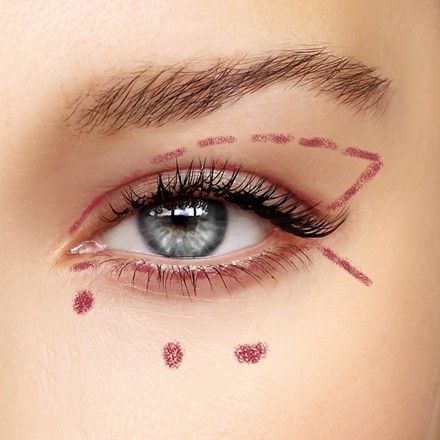 MEDICOLEGAL
Mr Modi provides medico-legal expert reports for a range of Ophthalmic conditions:

• Cataract surgery and complications
• Glaucoma diagnosis, management and surgery
• Oculoplastic surgical treatment including trauma, cosmetic surgery, tumours
• General ophthalmic problems
Mr Modi accepts instructions from solicitors and agencies and can arrange examination appointments in Guildford and Frimley.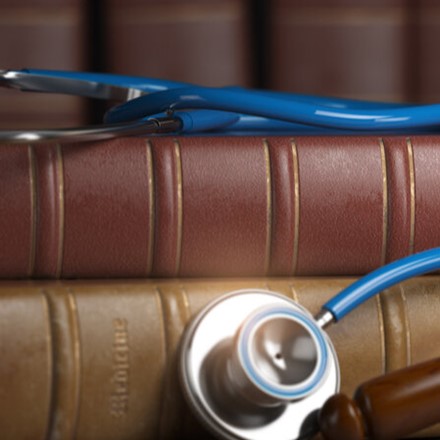 "I believe in involving my patients in their own care and value having a thorough discussion about the condition in order to formulate an individualized treatment plan."
NEIL MODI